Aegis Sciences and Quadax
"Quadax provides us with a genuine partnership that will effectively help us manage our Revenue Cycle Operations and Revenue Accounting with complete transparency."
Complete RCM Solutions for Laboratories
Powered by a sophisticated technology platform and driven by experts, Quadax's revenue cycle
management solutions for labs deliver financial management that streamlines medical billing, enhances
visibility and control over financial operations, and mitigates compliance risks for maximum reimbursement. Celebrating 50 years of industry leadership, Quadax provides partnership, operational transparency, personal training, and dedicated support to achieve exceptional outcomes for our clients.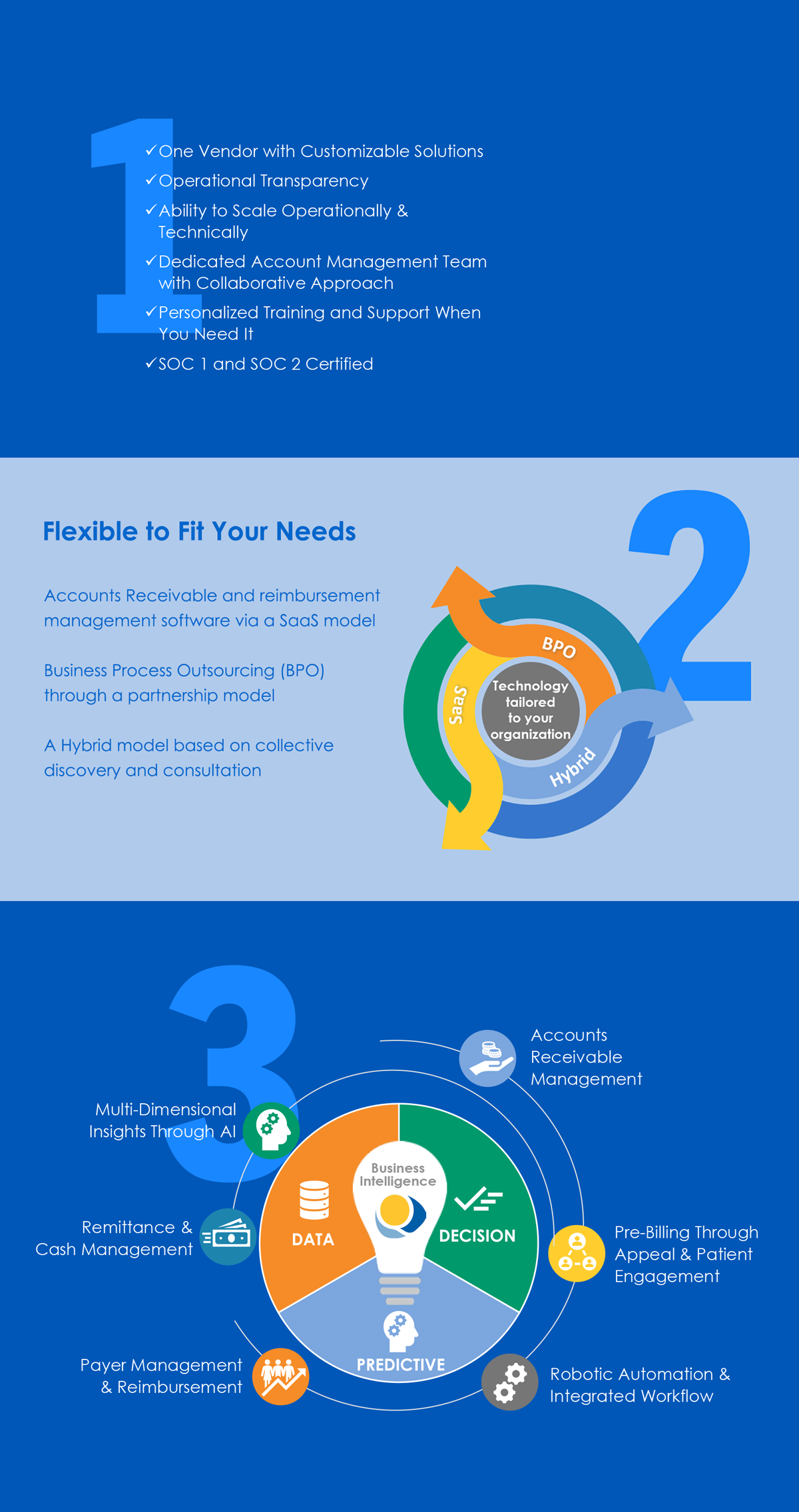 I want to discuss our RCM needs
Lets Take on the Revenue Cycle Together
No matter the size of your health system or independent laboratory, our revenue cycle model, knowledge, and proven tools improve reimbursement rates. Learn more about our scalable, adaptable solutions that grow with your needs.