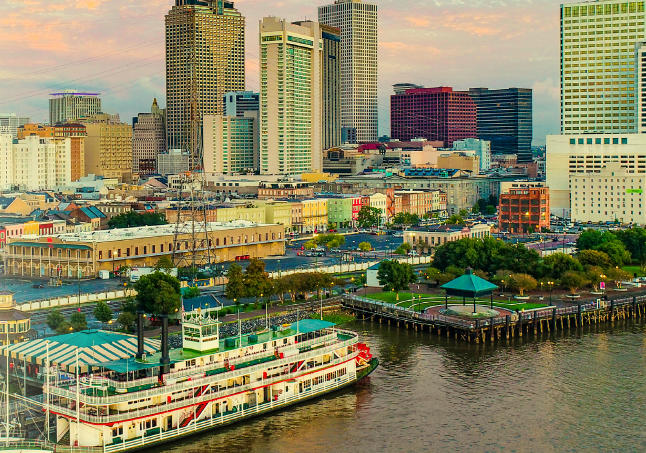 The HFMA Revenue Cycle Conference wants to help you achieve a consumer-centric revenue cycle. This three day event is an in-depth look at how to make improvements across key areas of the revenue cycle, including consumer interaction, quality and accuracy, consumer experience, and measurement.
Attend the HFMA Revenue Cycle Conference to:
Learn whether your organization's consumer maturity level is consumer-centric, emerging, initiating, or undeveloped.
Hear insights from consumerism champions, including HFMA MAP Award winners and PFC Adopters, on the strategies they have employed to advance consumerism.
Earn CPE Credits
Networking opportunities and much more!
Quadax is a sponsor of the MGMA 2020 Financial Conference
Quadax is proud to be a Sponsor of this conference.
If you would like to connect with us one-on-one at the event,
submit the form and we will contact you.

MEET WITH QUADAX