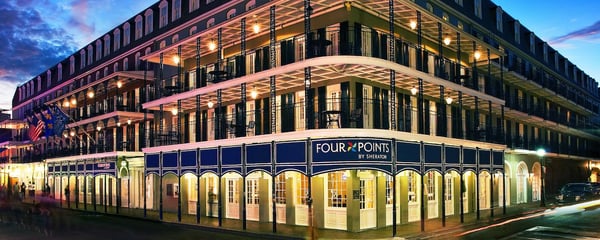 The 24th Annual Executive War College has lined up more than 80 leading lab-industry experts from around the world. This one-of-a-kind conference delivers indispensable content created exclusively for laboratory executives. Where you and more than 700 of your peers have the chance to discuss, debate, and network for two full days—and where you'll get the information you need about the hottest trends shaping the industry that could dramatically change the way your lab does business.
Don't miss:

Tuesday, April 30 | 8:30 a.m.
PATIENT RESPONSIBILITY & PAYER PRE BILLING REQUIREMENTS IMPACTING YOUR BOTTOM LINE? ENGAGE PHYSICIANS AND PATIENTS WITH PATIENT ACCESS SOLUTIONS & ANALYTICS TO IMPROVE REVENUE.

Wednesday, May 1 | 7:30 a.m.

ARE YOUR PATIENTS NOW YOUR PAYERS? NEW TOOLS EMPOWERING YOUR LAB TO COLLECT MORE MONEY, FASTER, AND AT LESS COST

Presented by:
Walt Williams
Director of Revenue Optimization and Strategy
Quadax, Inc.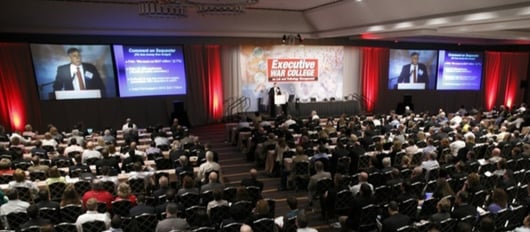 Quadax is proud to be a Benefactor Sponsor of this annual conference. If you would like to connect with us while at the event, submit the form and we will contact you.

MEET WITH QUADAX